About us
We are the trusted experts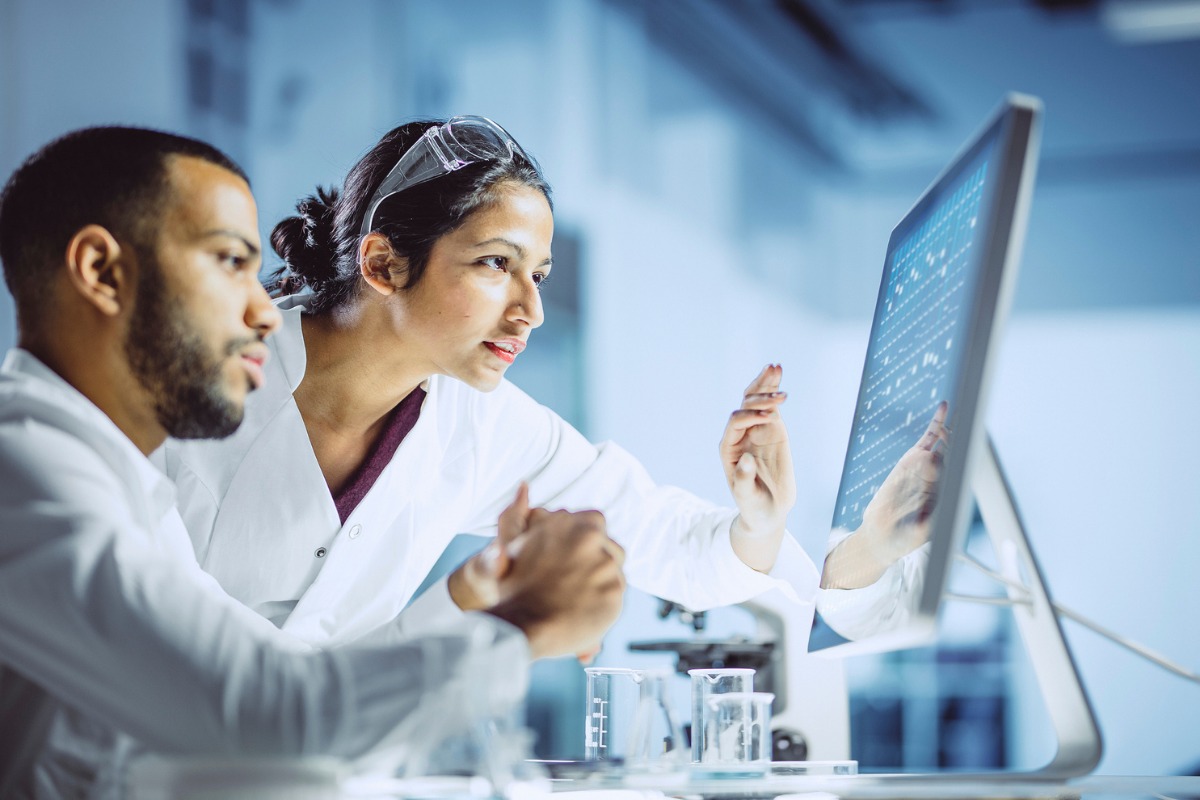 We are a leading provider of quality laboratory products and
laboratory services in all over Gulf Region and East Africa. We serve the food,
industrial, government, life science, educational and pharmaceutical markets as a
international distributor of scientific equipment, chemicals and
supplies.
SciBioGen is operating in UAE, Kingdom of Saudi Arabia, Qatar, Oman,
Kuwait, Bahrain and Now in East africa also. We have a team of dedicated and
professional sales, service, support and management team who will always be behind you
every step of the way; helping you with the challenges you face with your laboratory
equipment and application. we are the One-Stop Lab
Shop.
OUR FOCUS
To maintain our market profile as a "value for money" supplier of high quality goods and services to our customers. At all times we ensure that we keep abreast of technology and market trends through continual technological product improvement and training both locally and abroad. We continually interact with our customers, ensuring that we meet their needs at all times.