Laboratory Consumables, Reagents, Equipment:
SciBioGen is supplying a complete range of high-quality laboratory consumables, Reagents, & Equipment. We offer a high quality range of Reagents, equipment and consumables backed up by a fully equipped technical service department staffed by highly trained and experienced technicians. Items in our laboratory Product range are chosen for quality, performance and price to give more choice when selecting items for day to day Researcher use.
LABORATORY CONSUMABLES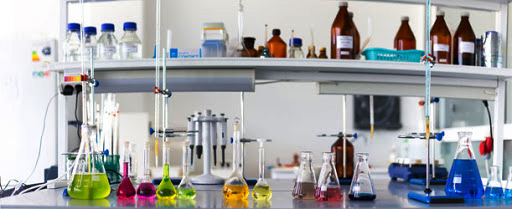 Laboratory consumables from all well-known manufactures, in high quality at competitive prices.
SciBioGen can provide you with every kind of consumables for your everyday needs, whether it is pipettes, tubes, dispensers, gloves, vials or racks.
SciBioGen covers laboratory consumables for all laboratory fields and applications.
We only supply the best quality products on the market at the best possible prices.
Some of Our Laboratory Consumables are:
Tubes, Dispensers, Gloves, Vials, Racks, Syringe filters, Towels, Beakers, Pipette tips, Bottles, Face masks, Flasks, Brushes, Buckets. Bulbs, Burettes, Filter papers, Goggles, Safety shoes, Clamps, Clips, Crucibles, Cryovials, Cryo boxes, Cylinders, Desiccators, Sieves, Foil, Para film, Petri dishes, Stoppers, Scalpels, Dispensers, Swabs, Thermometers, Funnels, Slides, Biohazard bags, Bags, Labels, Needles, Porcelain, Protective aprons, clothing, face shields, glasses, sleeves, suits, Pumps, Safety containers, Stopwatches, Tapes, Tongs, Trays, Art tips
Laminar flow hoods
CO2 Incubators
Microscope
Freezer -20°C
Fridge
Tabletop cooling centrifuge for bigger volumes and plates
Mini centrifuge for 1.5-2ml vials
Waterbath
Pumps to suck off medium, etc
Cell counter (automated or manual)
Camera for microscope
PCR machines
RT-qPCR machines
Sonicator
Pipettes
Scales