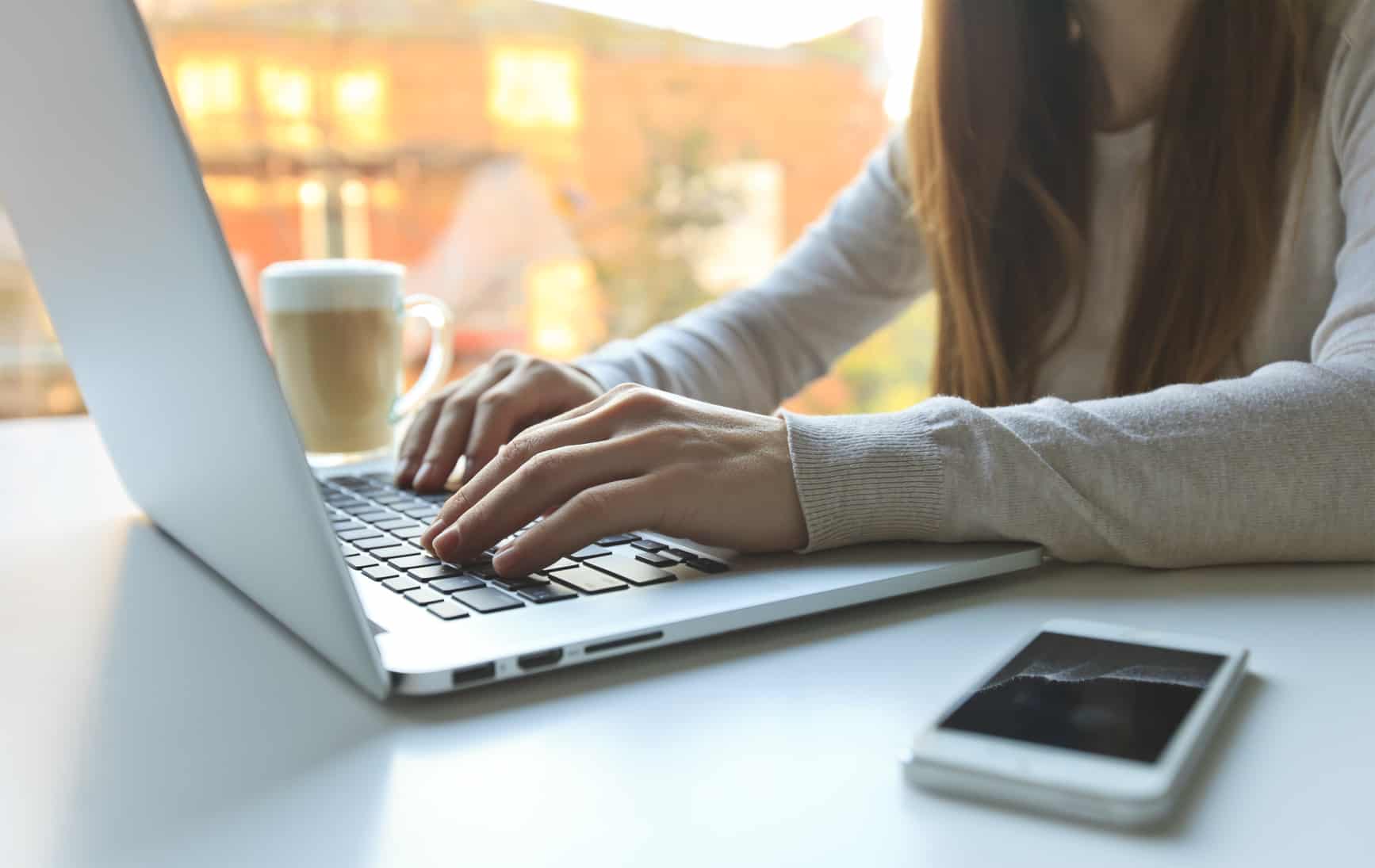 We are in search of smart and driven individuals to be part of the strongest Medical Supplies in the Middle East . Working with SciBioGen not only brings you opportunities to grow professionally; it also affords you the chance to partake of our time-held values of client centricity, excellence, teamwork, and integrity that have characterized the SciBioGen's way.
Your career opportunities in SciBioGen International Medical Supplies
Professionals
Work with highly competent people and look forward to continuous training and job rotation programs.
Technical Specialists
Enhance your technical skills or grow into a new discipline through our specialist opportunities.
Supporting Member
Jumpstart your career, learn more about the Medical Supplies, and look forward to training opportunities.
Shipment and Handling (Delivery)
Help to deliver the item's on the correct time to meet the need of our Clients.
You may send a copy of your resume to our Recruitment Mailbox: career@scibiogen.com